Adding videos to your Jimdo website is quite simple! We support videos which have been uploaded to YouTube or Vimeo.
Adding videos via Link
To add a video, simply click on a picture (for example, in your image block) while you're in edit mode, and then click on the play button (Choose video). You can now insert the link to your video. Make sure to check the box to confirm.
If you insert a video into your cover block, it'll be displayed in a large area. The video will play, but with the sound turned off.
You can use our Smart Apps blocks to add a video via YouTube. To do so,
Click on Add Block > Smart Apps.
Use the search bar to look for YouTube, or scroll down until you find this option.
Click on the block and insert the URL of the video of your choice.
YouTube shorts
You can integrate YouTube shorts via Link or via the YouTube Smart Apps block.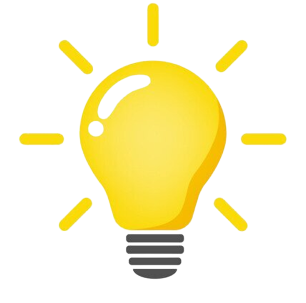 Note
: If you wish to integrate a
YouTube short
to your website, you will get an error message if you copy the URL directly from the search bar. To get the correct
URL
, hover over the video and click right. Then, select the option
Copy video URL
.
Important
Make sure your video is set to "Public" in the privacy settings at YouTube or Vimeo. A video that is set to "Private" cannot be viewed by your visitors, even though you have embedded it on your website
It is not possible to upload a video directly to your Jimdo website
Videos will only play automatically if your visitors accept the respective cookie (Functional > YouTube) when opening your website
The videos that you add to title blocks will play without sound.