You can connect Google Workspace to your domain to create a fully featured email account (@yourdomain.com).
If you're using a forwarded domain, make sure to connect your Google Workspace account directly through your domain provider. The following instructions only apply for domains registered at Jimdo.
Prerequisite: Google Workspace is a paid external service offered by Google.
To access its features, an
account purchase
is required
.
Google Workspace: Connect and verify your Jimdo domain
Important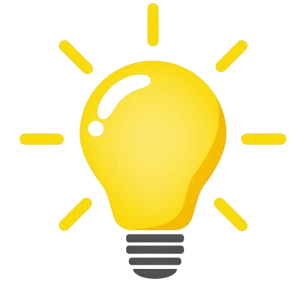 :
To connect your domain,
you only need MX Records.
The remaining DNS settings (domain configurations) that are required for the connection will be automatically configured.
Purchase your Google Workspace account and let the assistant guide you through the account creation
Click on the Confirmation code that is displayed after following the steps to Verify your domain - this copies the TXT record to your clipboard for later use

If an MX record is displayed instead, please click on it to copy it. You could encounter one of the two following formats:

TXT record: google-site-verification=exampleCode
MX record: exampleCode.mx-verification.google.com

Log in to your Jimdo account, click on Email on the left edge and choose the Google Workspace tab. Now paste the code you've previously copied into the empty field and click Save. Then, go back to the Google Workspace setup and click Protect domain

This process might take a while. If the Google Assistant notifies you that your domain could not be verified, then please try again after some time has passed and click Protect domain once again. 
If you've copied the MX record in step 2, then this process can take up to 48 hours. In this case, you can of course return to the assistant at a later point to try again

After your domain has been verified, you can add more paid users in the next step. Or you can skip this step entirely if you'd just like to use your own email account.
It can take up to 72 hours for you to be able to use your email account. To use your email account, simply sign in to Gmail.
Notes
After creating your email account, you can log in via Google Mail and start using your email inbox
You can create further email aliases (name@yourdomain.com). For more information, have a look at this help article from Google.
If you'd like to use your email account with an email client like Thunderbird, Outlook or Mac Mail,

Google has a

 help article dedicated to this topic as well.