At Jimdo, we have implemented security measures to protect your personal information and website from any potential threats. However, if the integrity of your account has been compromised, it is likely someone who has successfully ascertained your password. Particularly, if you have shared this information with third parties or if you reused or shared your password in other services.
If you notice any suspicious activity in your Jimdo account, make sure to follow the steps in this article to access your Jimdo account again. Be especially careful if you encounter:
Unauthorized access or login attempts.
Changes to your account settings or personal information.
Error messages while logging in with the correct email address and password
Receive security alert emails
Unauthorized changes in your account or website
Reset your Password
The first step to regain control of your Jimdo user account is to change your password immediately. You can do this, by clicking on the following link: Reset your password. Don't forget to use the last known email address.
You can find more detailed information on how to reset your password in the following article: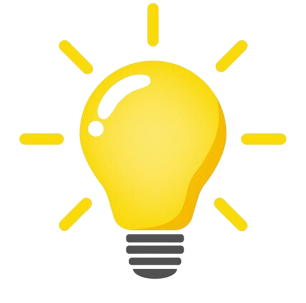 Tip:
If you don't find the email to reset your password in your mailbox, please
verify your junk/spam box first
.
If you are unable to reset your password and access your Jimdo user account, please get in touch with our Support Team
Security warning emails
We will email you whenever we detect changes made to your user account. If you receive an email warning you about possible changes without your consent, please follow the steps below:
Contacting our Support Team
Before contacting support, try resetting your password first. If you can't reset your password or login to your Jimdo user account, please get in touch with our support team and contact us from:
The primary user account : Is the email address you designate as your main one, and the one used for logging into your Jimdo Account.
Billing email address: This is the designated email address for receiving your subscription invoice(s) and it consistently appears on them. To verify your billing email,

log in

to your Jimdo account and access 'Plan & Billing' on the left.
Authentication of unknown email addresses
We greatly encourage you to write to us from the primary user account or billing emails. In case the email address you use to contact our Support Team does not match your contract data, we will need to authenticate you and verify your identity. To achieve this, please understand that we will ask you to provide additional documentation.